This Tutorial contains installation of Kali Linux and Windows VM, Installation of Empire PowerShell 3.1,Exploiting Windows 10 machines by various attacks including Empire,Running Mimikatz, Privelege Escalation & Using Hashcat to crack the various password hashes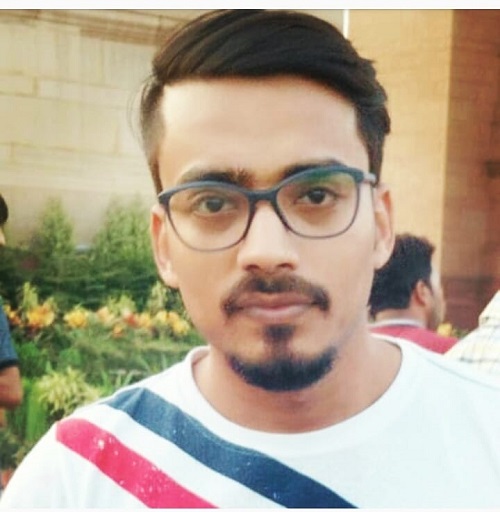 Hi, I'm Abhinav Anand
Lead Pentester at Big 4 Firm/Multi-National Bank.
I am here to provide Practical Hands on Training on Offensive Penetration Testing simulating Real World Scenarios.
Have a very good experience in ethical hacking.Strongly motivated young IT expert, Linux enthusiast with a passion for troubleshooting network related problems. With an exceptional eye for details and a sense of urgency when it comes down to problem solving.